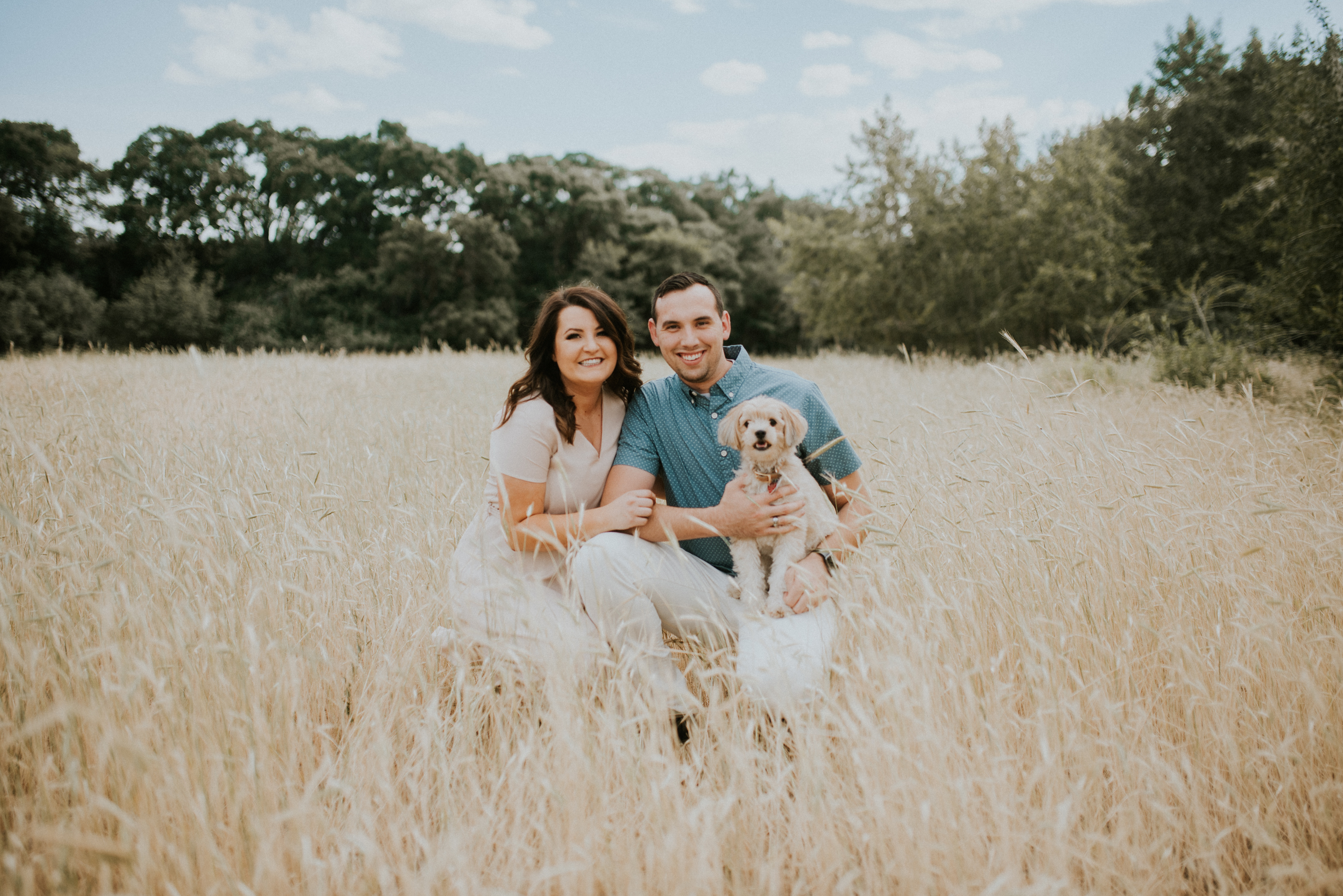 HEY HEY CUTIES, It's Megs here!!!
I am Megan, a Hairstylist/Photographer based out of Utah! My passion is creating and that is why I love what I do. I love helping women feel empowered + beautiful by doing their hair & I love capturing memories that you can cherish and pass down through generations! 
My hair journey started when I was really little. My mom had a salon in her house and I wanted to spend every minute there. I loved everything about it especially knowing one day I would work with her and my sister in our own salon. On February 19th, 2016 this became reality when we officially opened the doors to Generations Salon in American Fork, UT. Photography was a different story, I didn't know I wanted to pursue photography until I got a nice camera for taking better hair pictures and realized how passionate I was about it. I got asked to photograph my brothers wedding and loved it. After that I started taking classes, workshops, and talking with other creatives to learn all I could and just got more excited and passionate from there.

My husband, Joshua has been my best friend all throughout high school and when we got back from his mission for the Church of Jesus Christ of Latter Day Saints we got married! He is currently attending USU, so we are based out of Logan for the next little bit but I travel down to American Fork every month to work in the salon.

We just had our sweet baby boy, Houston in September 2019. We are loving every minute with our little miracle. 
​
Thanks for wanting to get to know me a little better! Now I would love to get to know you! Message me and we can set up a session or appointment!